Vuesax Framework
Components for Vuejs
We love what we do. Let us help you do what You love.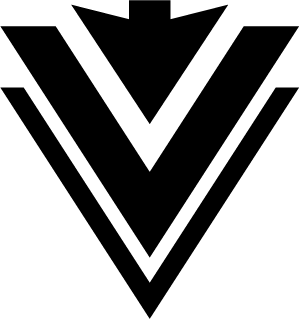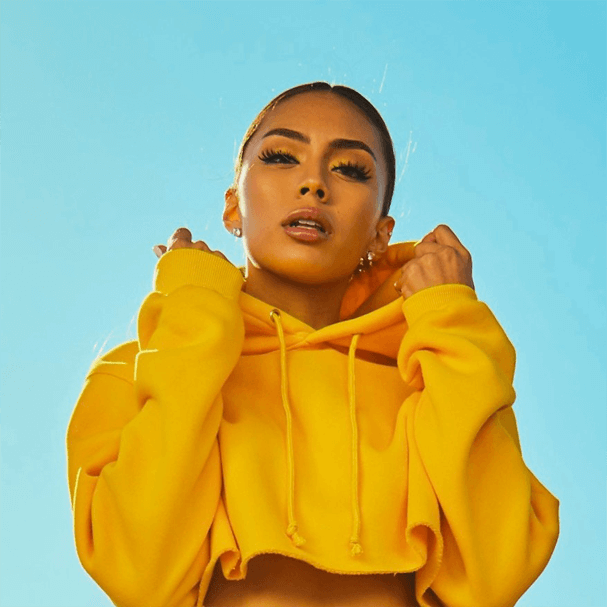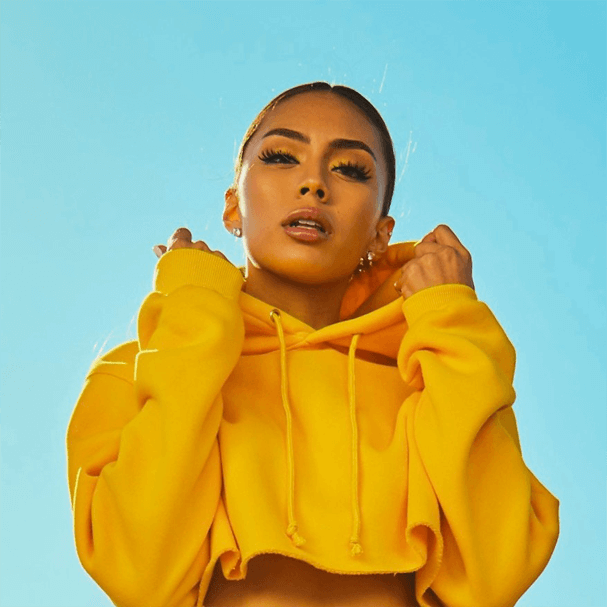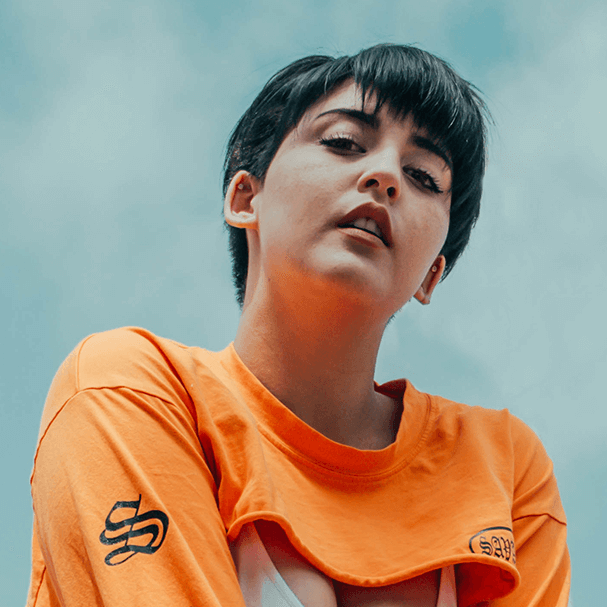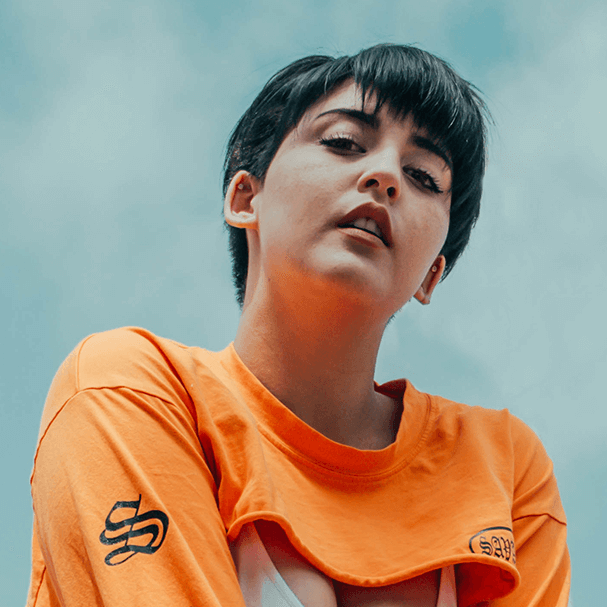 8
Segoe cute
Do you want to participate in our initiative? We are open.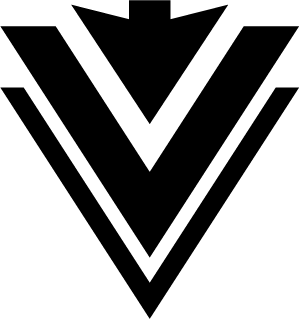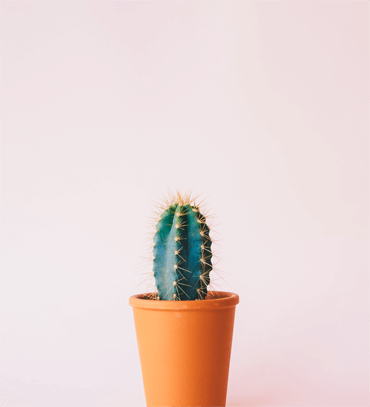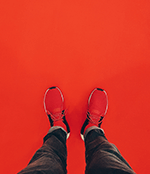 Potted cactus
Red Shoes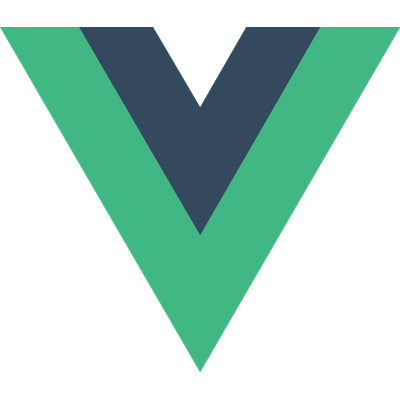 Vuejs Components
Framework components for VueJS. Create instances quickly with a few lines of code.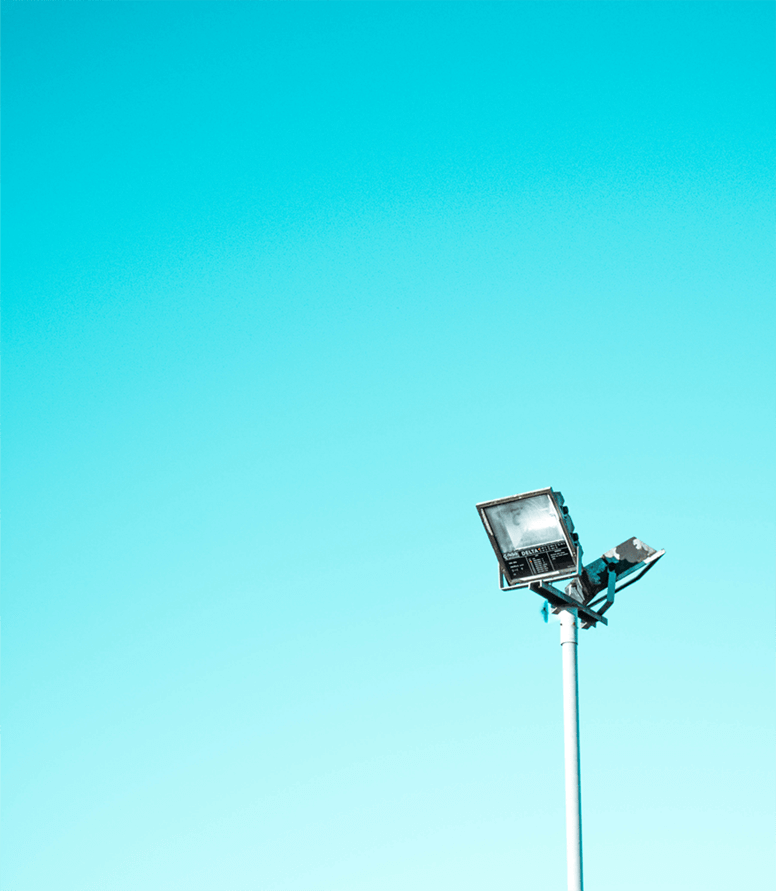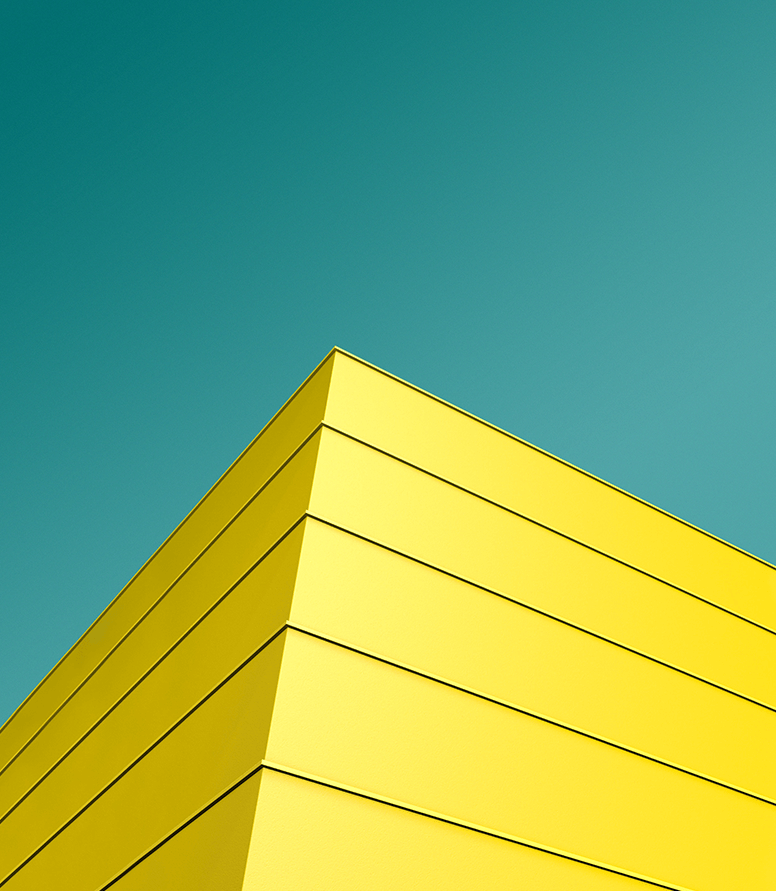 Get Started
Vuesax is an open source framework and you can help even in simple details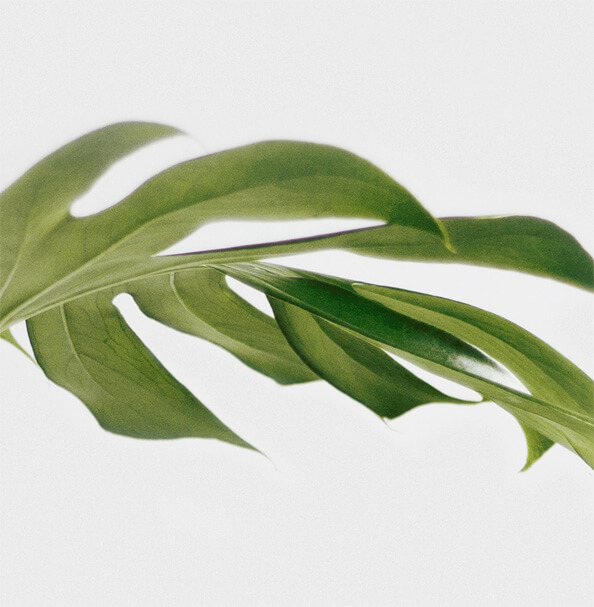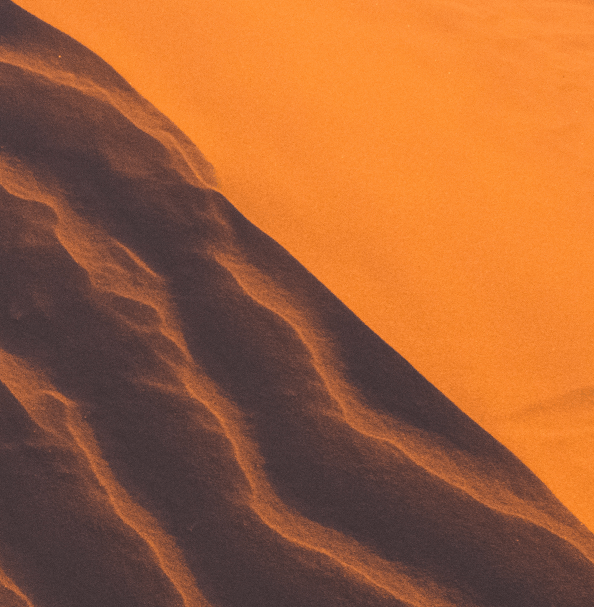 Bruno Hoffman
Chad kerley
Summer rose
Reusable Components and easy to implement
With Vuesax you can use any component with few lines of code
and with great customization, and most importantly very easy to use and understand.
Do you need support for applications or Responsive Pages?
Vuesax components have responsive support and adapt to each type of size, apart from that you can easily use the grid components to generate visual changes based on screen size either a phone, tablet or desktop.
These are some of the libraries, languages ​ and technologies
that we use to create this beautiful framework
Vuejs

Javascript

Typescript

Sass

Vuepress

Babel

Jest

Boxicons

Adobe XD

Webpack

Illustrator
Vuesax is here to help you create your ideas and develop those great projects
Do you have an idea? or some project for a client, vuesax can help you create faster and work less giving you everything you need to implement an interface from the simplest to the most complex.
Unique and beautiful design
Our designs are unique for each component and are not anchored to any visual trends or design rules, which makes us unique and of course your projects as well.
Some Words validating
Vuesax
are oxygen for us Thanks!